Healing Hearts Support Ministry
He heals the brokenhearted and binds up their wounds."
Psalm 147:3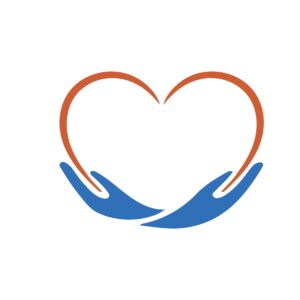 Welcome to Healing Hearts,
A Ministry of Prevailing Word Church
in
Our deepest desire is to extend the hope of God's Word to anyone who is grieving the loss of a loved one. There are no human words that can truly provide healing to a broken heart, a crushed soul, shattered by the absence of a spouse, a child, a parent, any family member, or a close friend with whom there has been such a special bond of love. However, we do believe by faith that the Word of God, His covenant of both earthly and eternal promises, is more than capable of healing the deepest of wounds and can restore strength, peace, and even joy. Our gatherings are designed to be a place where all participants are free to share their feelings, thoughts, experiences, concerns and questions without fear. On the other hand, participants are free to simply be there and enjoy the benefit of fellowshipping with others who are on the same journey, Please know that we love you and continually keep you in our prayers. You may contact us at any time if you have a need or just need to talk. God bless you and may His loving arms embrace your every moment.
Join us at our next meeting, Saturday, May 20 at 10am.
If you have any questions, please call or text our church office at (830)709-0900.
"Be strong and courageous. Do not be afraid or terrified because of them, for the Lord your God goes with you; he will never forsake you."

Deuteronomy 31:6
"The Lord is my shepherd, I shall not want… Yea, though I walk through the valley of the shadow of death, I will fear no evil; for you are with me; Your rod and Your staff, they comfort me… Surely goodness and mercy shall follow me all the days of my life; and I will dwell in the house of the Lord forever."
"I long to see you so that I may impart to you some spiritual gift to make you strong – that is, that you and
I
may be mutually encouraged by each other's faith."
"For I can do everything through Christ, who gives me strength."